Blade Dilldine
Church Planter/ Pastor
As the primary teaching and preaching pastor, Blade has a passion for carefully unpacking the truths of Scripture in a way that is easy for EVERYONE to understand. Blade is passionate about making disciples and evangelism and has a heart for sharing the Good News of Jesus to everyone. Blade is a graduate of Ozark Christian College in Joplin, Mo. receiving his degree in Biblical Studies and Preaching. Blade is the Associate Director of MOKAN: Church Planting Network which helps plant new churches in Missouri, Oklahoma, and Kansas.  Blade loves sports, being outside, and woodworking. He and his wife Caitlin have one daughter, Afton Jane, and one son, Lawton Todd.
Nikki Thienel
Kids Pastor
Nikki Thienel has a passion for nurturing and teaching the minds of children. As the Kids Pastor, she reaches toward making a fun environment for children to feel comfortable in order to learn more about God. Nikki is a senior at Ozark Christian College studying for a Bachelor of Arts in Children's Ministry and will graduate in May of 2018. In her free time, she enjoys playing sand volleyball and hanging out with friends.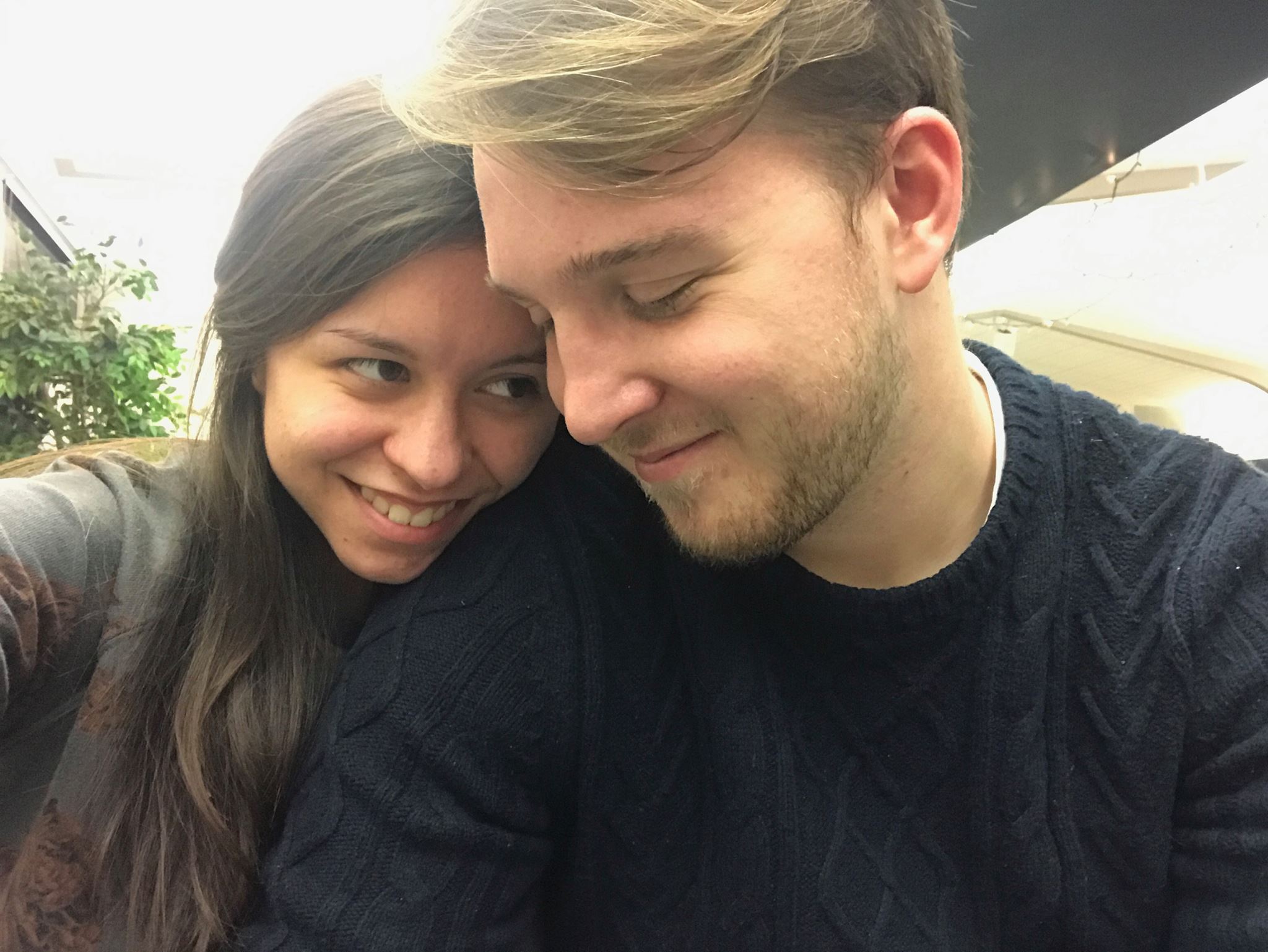 Tanner & Raven Mack
Creative Arts & Outreach Directors
As the Creative Arts Director, Tanner creates service sets that are engaging, theologically sound, and meaningful for the congregation. This includes songs, videos, readings, etc. As the Outreach Directors, Tanner and Raven help oversee ministry opportunities throughout the community and often step in to be the hands and feet of Jesus and lead others to do the same. They are both juniors at Ozark Christian College in Joplin, Mo. Tanner and Raven enjoy being outdoors, traveling, and trying new foods.