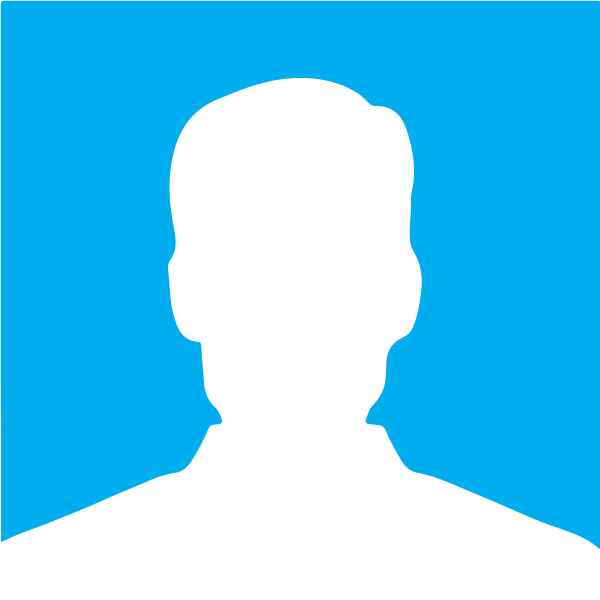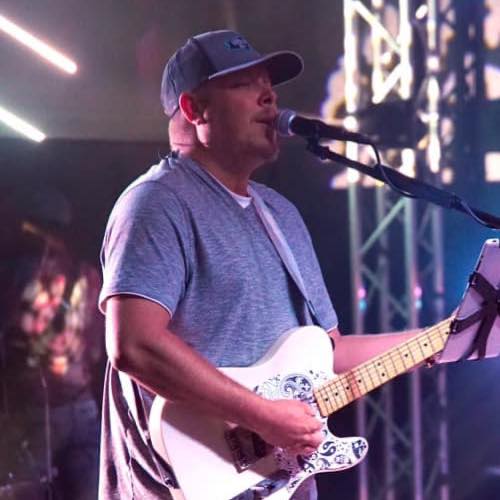 Matt Godsey
Creative Arts Director
CCLC was blessed with Matt Godsey and his wife, Karmon, several years ago, when his employment moved them to this area.  Matt is our contemporary-style worship leader helping the congregation lift our praises to God.  When not singing or working, Matt enjoys spending time with his boys, Nolan and Easton, camping, fishing, and of course, Texas Rangers baseball.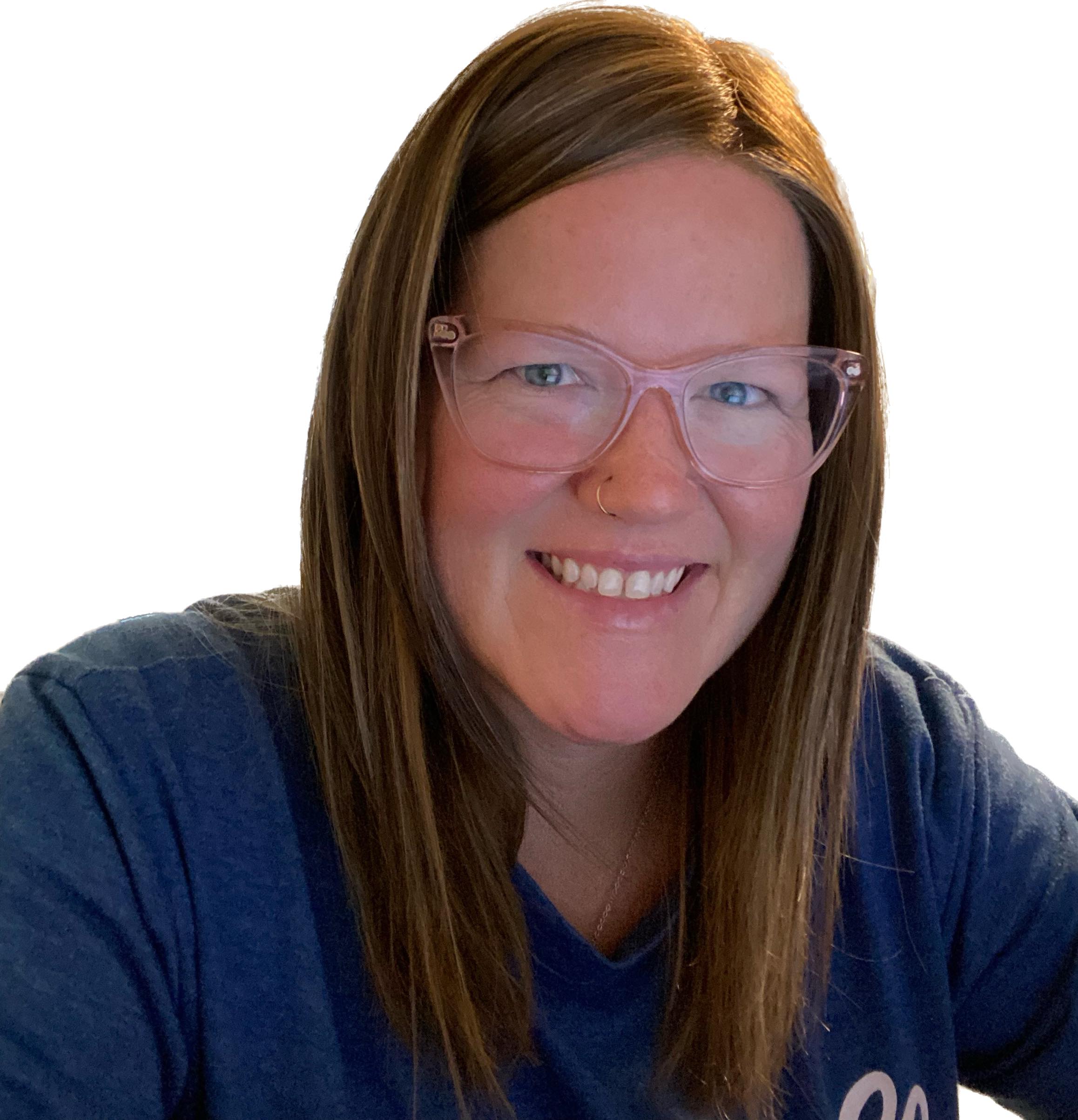 Karmon Godsey
Christ's Kids Director
CCLC was blessed with Matt and Karmon Godsey several years ago when Matt's employment brought them to the area.  Karmon serves as the director of Christ's Kids ensuring that the kids have engaging lessons to help impact their knowledge of the love of Jesus.  When Karmon isn't managing kids in Christ's Kids, she enjoys spending time with her boys Easton and Nolan, as well as camping, hiking, and traveling.